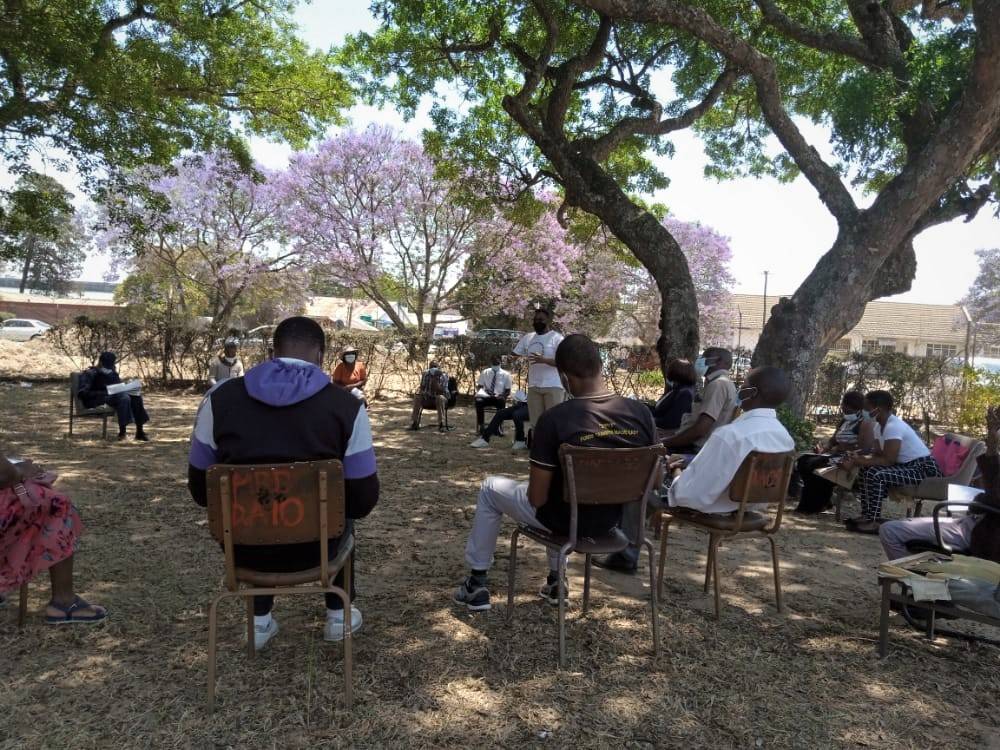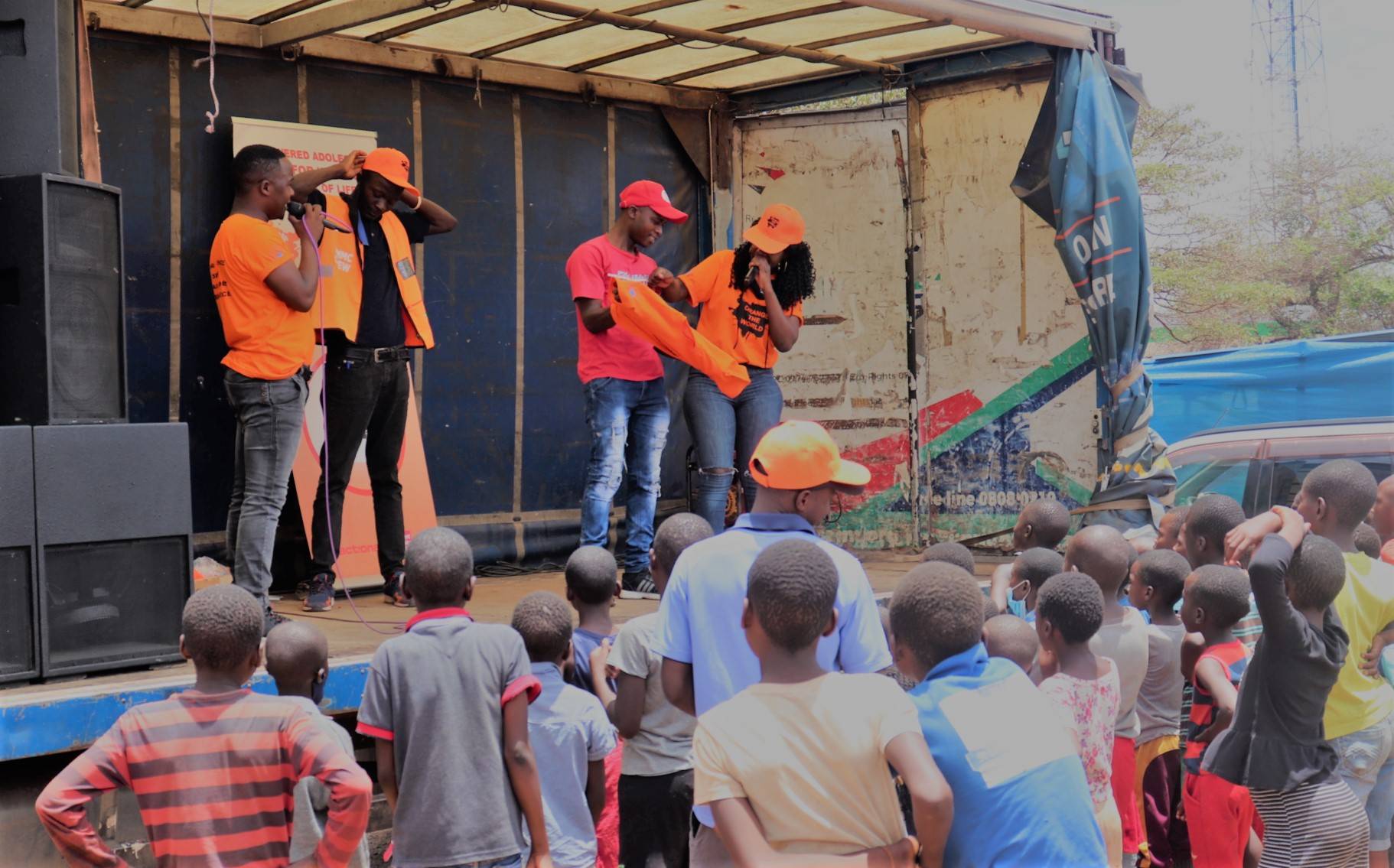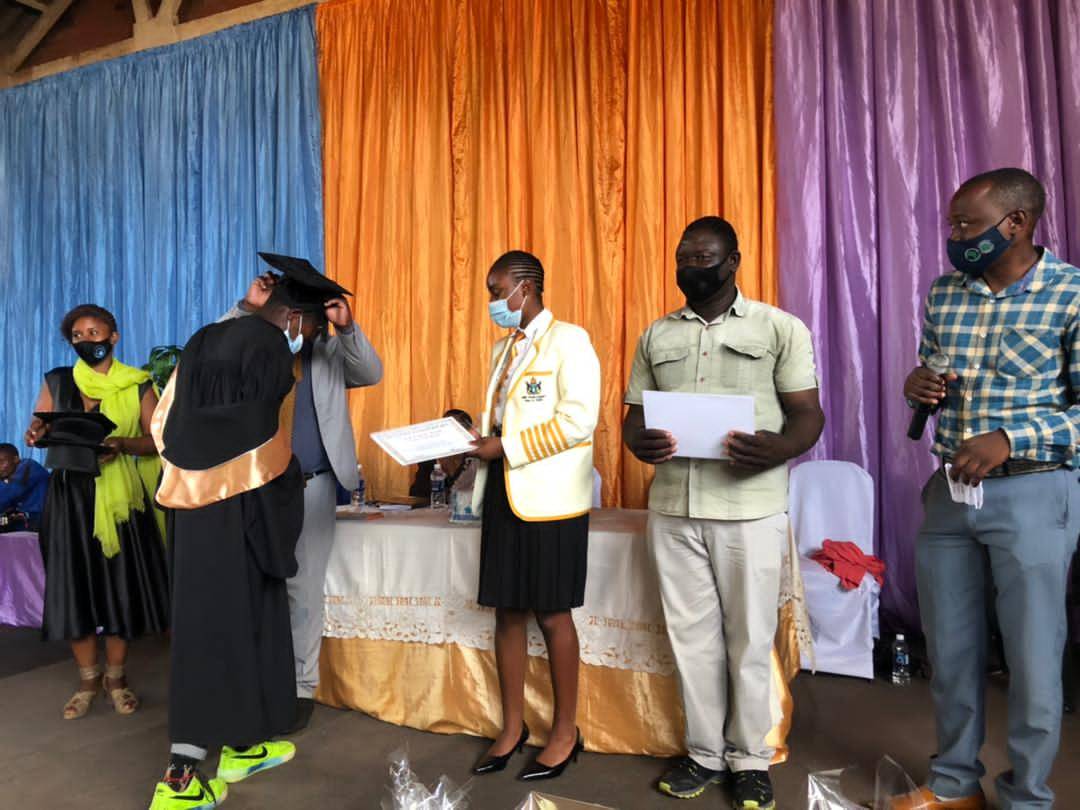 Slide 1
Community and Stakeholder Engagement
Slide 3
Information Packaging and Dissemination
About AIDS Counselling Trust Zimbabwe
AIDS Counselling Trust Zimbabwe (ACT) is a non-profit organization that was established to complement government initiatives in the prevention of HIV infection, strengthening and provision of care and support to people living with HIV and AIDS and their families.
Children Receiving Birth Registration Assistance
People Trained in Income Generating Activities
Children Assisted With Education Subsidies
Children Receiving Vocational Skills
Samuel Nyikahadzoi
EXECUTIVE DIRECTOR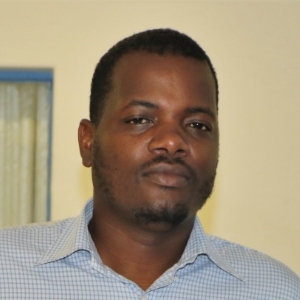 Benedict Gundani
PROGRAMMES MANAGER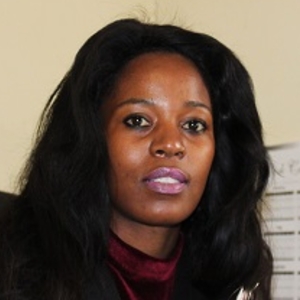 Myoleen Kutamahufa
FINANCE & ADMIN MANAGER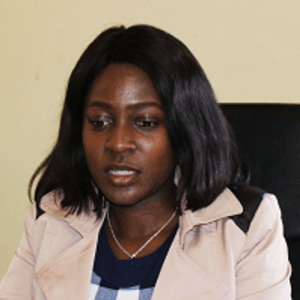 Pancratia Mtengwa
FINANCE & ADMIN OFFICER
AIDS Council Trust Zimbabwe has done a lot for me. I couldn't even cut a fabric nor set up a sewing machine. But through ACT's community apprenticeship program, I am now a dress maker. Right now I am getting orders for sewing African attires. I have also joined an ISAL savings group. We are saving money to buy more sewing machines.
Concilia Kalichi
Beneficiary
I want to thank ACT for the community apprenticeship program. I am now able to support myself and my mother economically through baking. I bake wedding cakes, birthday cakes and many other things. I am also a member of a mukando group (Internal Savings and Lending [ISAL]).
Priscilla Muchabaiwa
Beneficiary
I lived on the streets for more than 3 years and I had lost all hope. I never thought that I could achieve anything in my life. ACT has helped me to realize my potential. I was afforded an opportunity to study electronics for 6 months. The program equipped me with abilities to fix gadgets like cell phones, TVs, radios and the general electrical connections.I am now employed and have since moved from the streets to rent a room. I now wear clean clothes, bath every day and eat food of my choice.
Leon Tafirenyika
Children Living and Working on the Streets (CLWS)
Stay updated with our latest news
Sign up to our Newsletter